Yixing 1980's Zhuni Bian Shape Chinese Teapot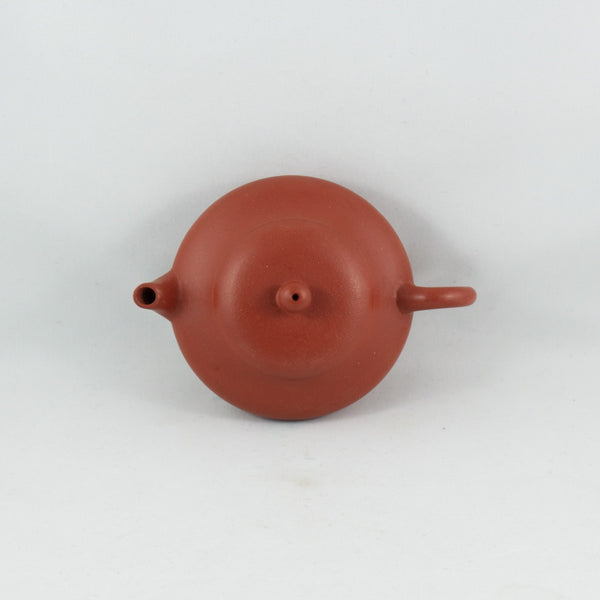 Colour: Red
Period: modern
Marks: Mark on the bottom.
Size: L: 11.2 cm, W: 7.9 cm, H: 5 cm
Capacity: 95 ml (3.2 oz)
Spout: Single hole
Density: (least 1 - most 10): 8.5
Suggested Teas: Raw Pu-erh tea, oolong tea, white tea or green tea.
Condition: In good condition.
Customer Reviews
09/21/2021
John J.

United States
Love it.
I am in love with this pot for brewing wuyi rock oolong tea. Couldn't be happier with purchase. Thank you again!