Yixing Duan Ni Ruyi Lip Chinese Teapot #2
YT-ND-006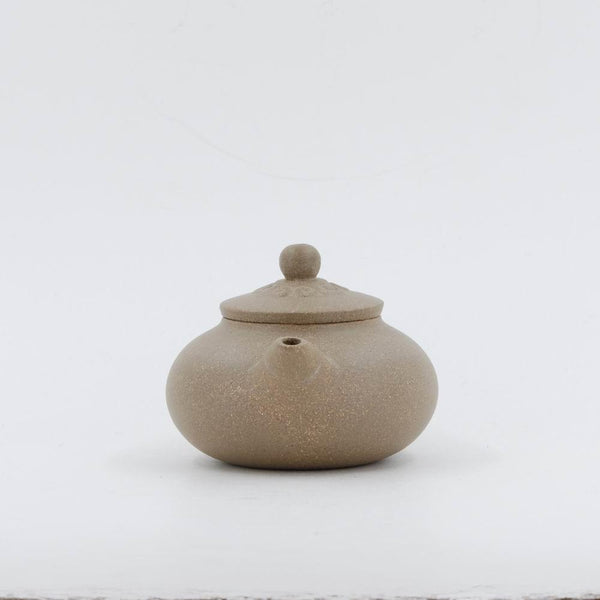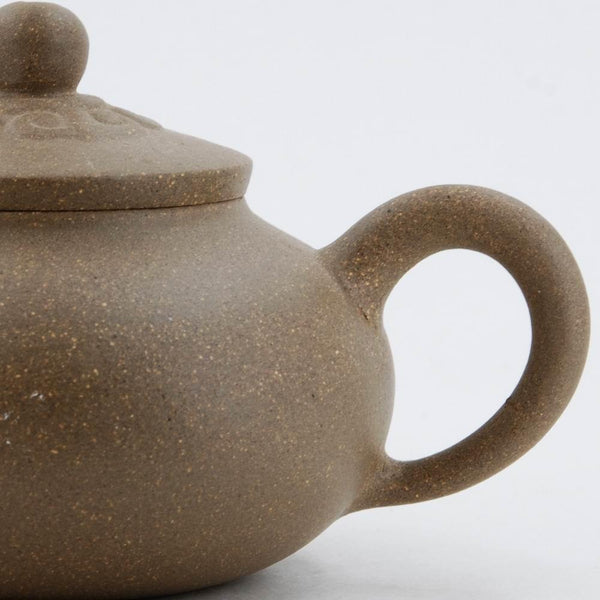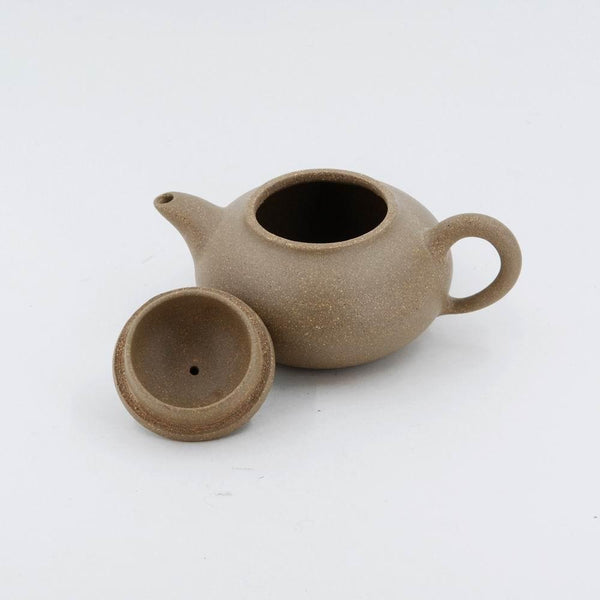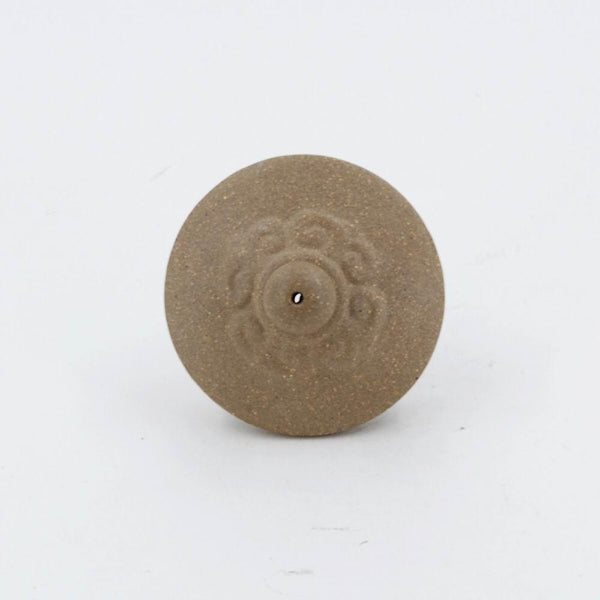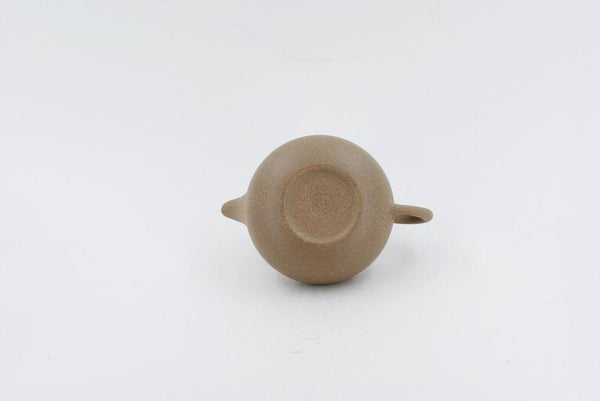 Name: Yixing Ruyi Lip Chinese Teapot #2
Colour: Light green
Period: New
Size: L: 13 cm(spout to handle), W: 8.9 cm, H: 6.9 cm
Capacity: 170 ml (5.75 oz)
Spout: Multiple holes 
Density: (least 1 - most 10): 7
Suggested Teas: Pu-erh tea, black tea, green tea, or oolong
Condition: In good condition.
Customer Reviews
11/30/2022
Adam

Canada
Simple & Functional
Very nice. Quality teapot. Look forward to using it for many years.
05/11/2021
Dylan R.

Canada
Absolutely fabulous
This beautiful little pot is a perfect example of how amazing a half-handmade pot can be. It pours beautifully, rounds out shu puerh with ease, and is a delight to use. Everything from the clay to the craftsmanship is wonderful.