Old Yixing 1980's Hong Xiang Chinese Teapot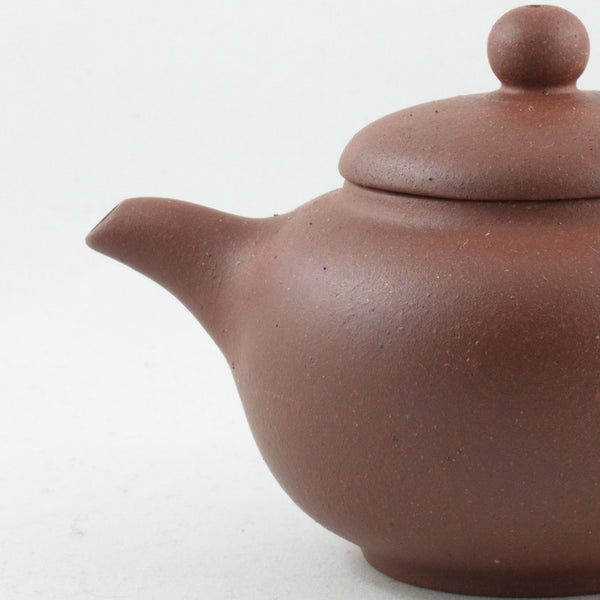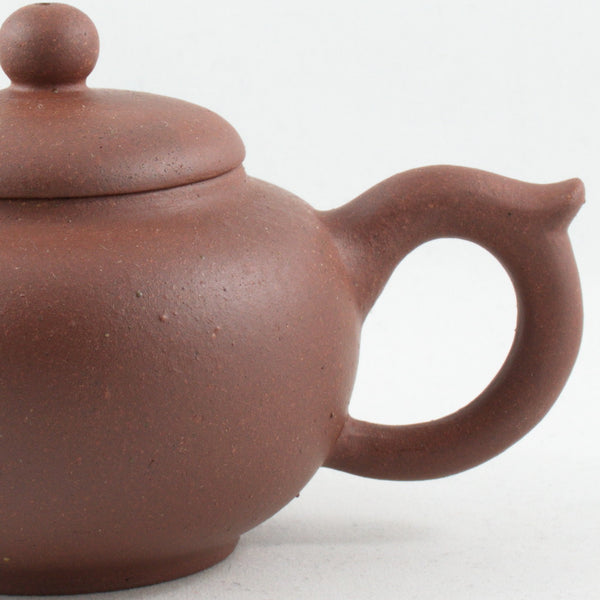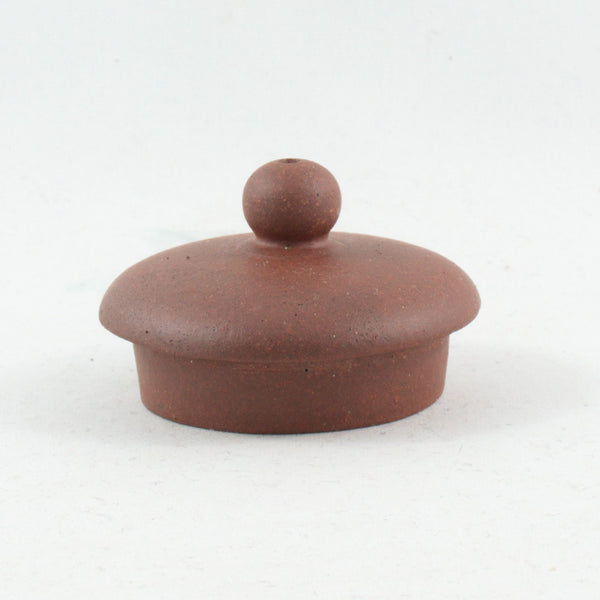 Colour:
 Dark brown
Period:
80's
Marks:
Dragon mark
Size: L:
11.8 cm,
W:
7.2 cm,
H:
6.5 cm
Capacity:
135 ml (4.6 oz)
Hole of the pout:
Single hole

Density(least 1 - most 10):
6
 
Suggested Teas:
Pu-erh tea, dark oolong tea, or black tea
Condition:
In good condition
with some minor age related imperfection
. Lid slightly loose.
Customer Reviews
06/18/2021
Larry S.

Canada
The Journey Begins
After the 5727 km across Canada trip, the real journey with this little teapot begins. Not only was the teapot carefully packaged, it was kindly presented in a very special manner! Having only brewed with Gaiwan, this teapot has opened up a whole new world of possiblity. Very satisfying experience! I look forward now to trying your teas.
02/13/2021
Benjamin T.

Canada
Instantly made pu-erh even more enjoyable, at an excellent price. Thank you, Daniel!