Yixing 1980's Dragon Egg Shape Chinese Teapot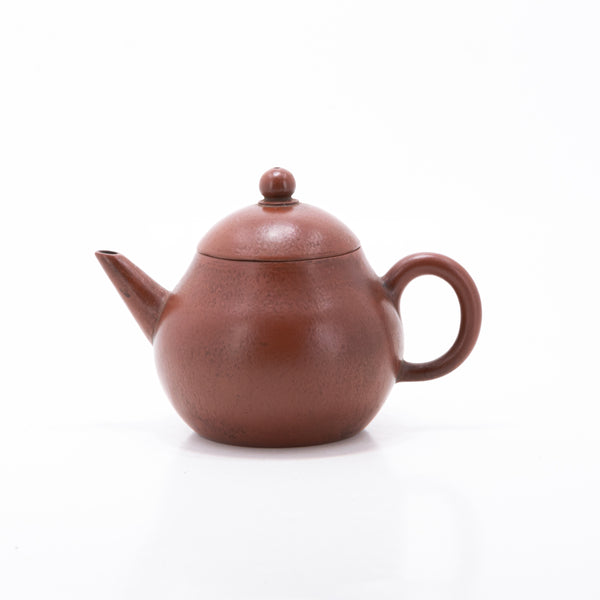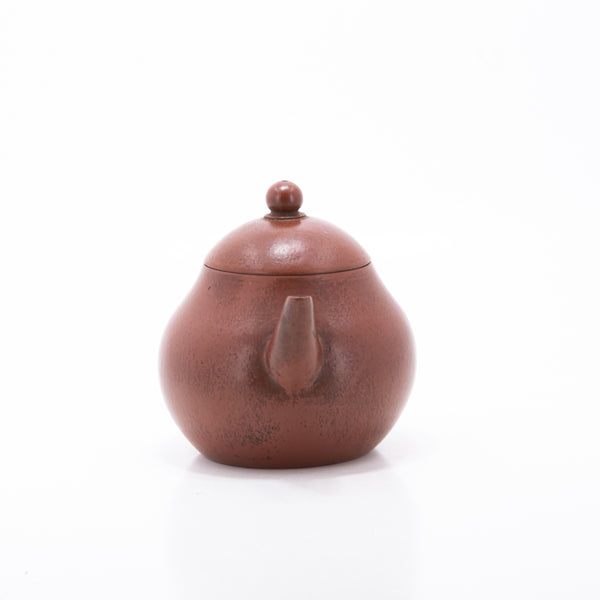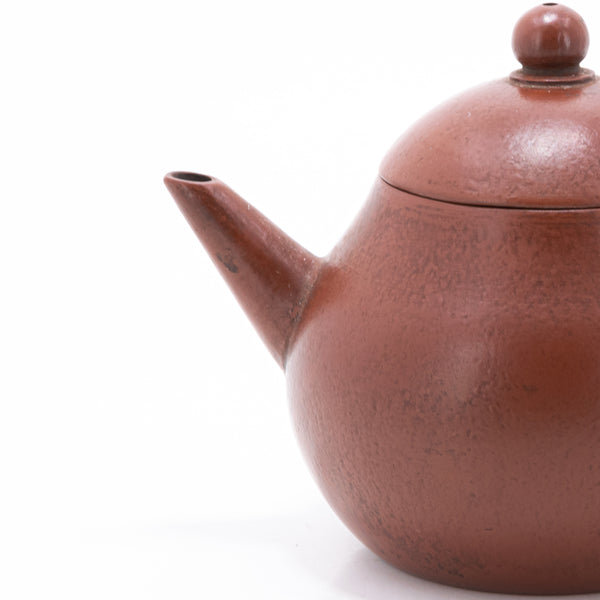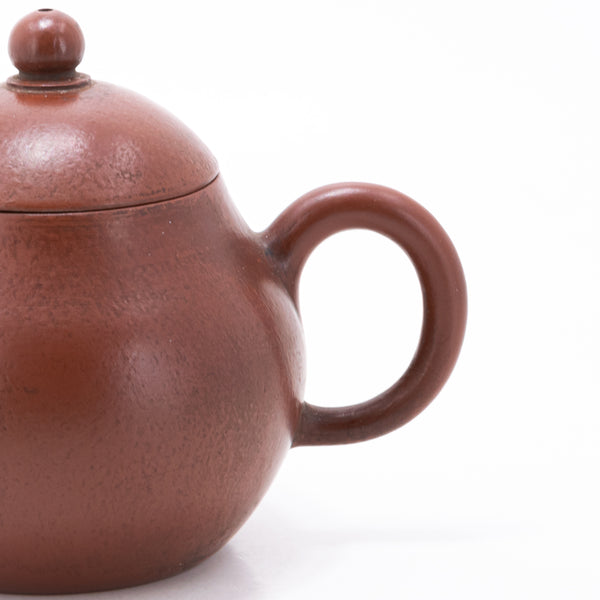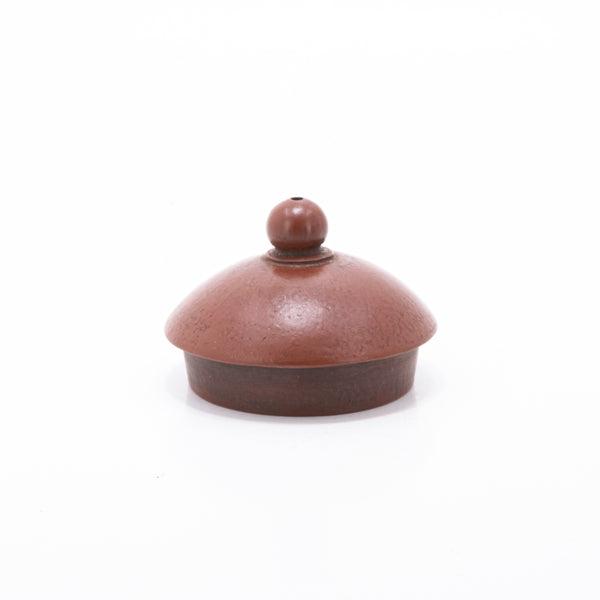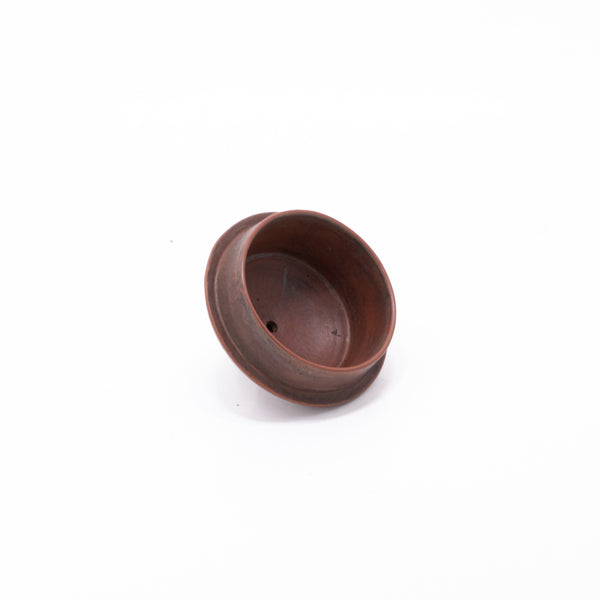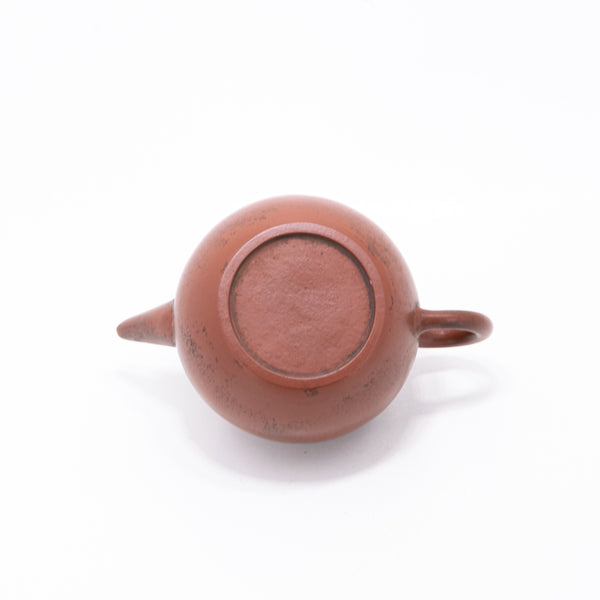 Colour: Red
Period: 1980
Marks: Mark on the bottom.
Size: L: 11 cm, W: 7 cm, H: 7.4 cm
Capacity: 125 ml (4.23 oz)
Spout: Single hole
Density: (least 1 - most 10): 9
Suggested Teas: Raw Pu-Erh tea, white tea, oolong tea, or green tea.
Condition: In used good condition. 

*** It is recommended to preheat the teapot with water around 70°C (158°F) before tea making each time.