Antique Yixing Qing Dynasty Tang Po Shape Chinese Teapot
YT-ANP-TP-001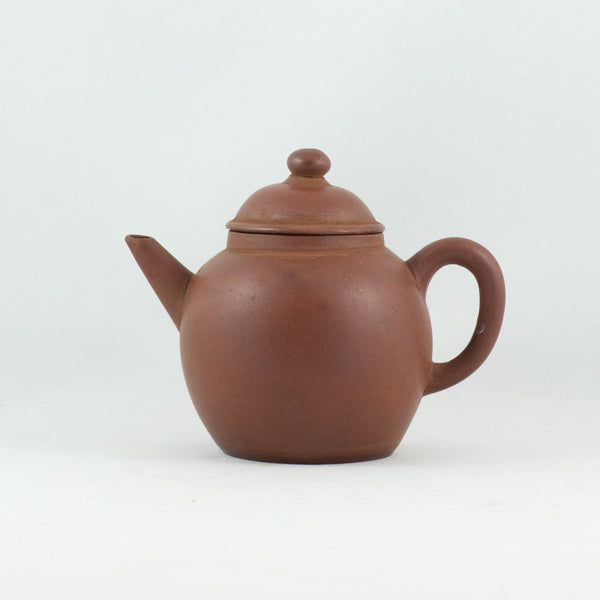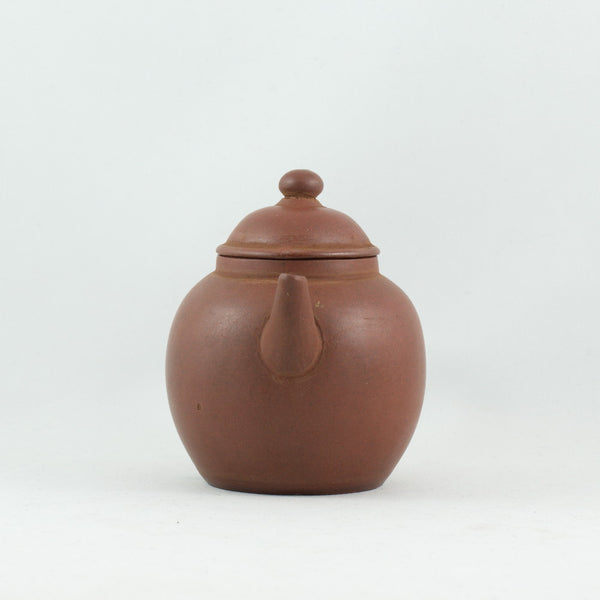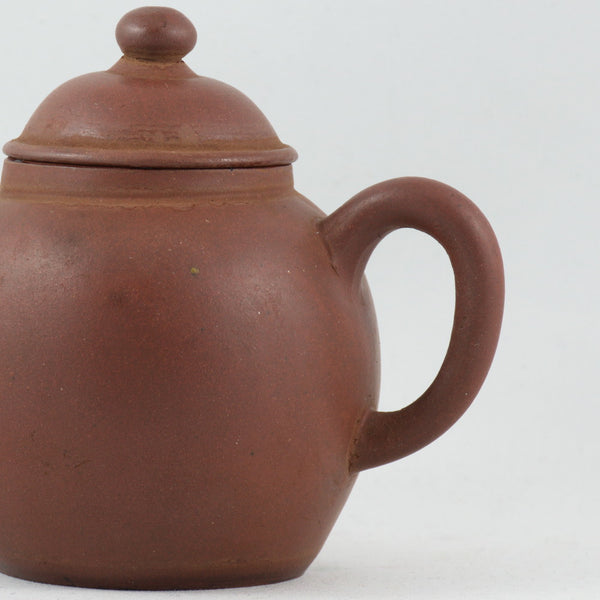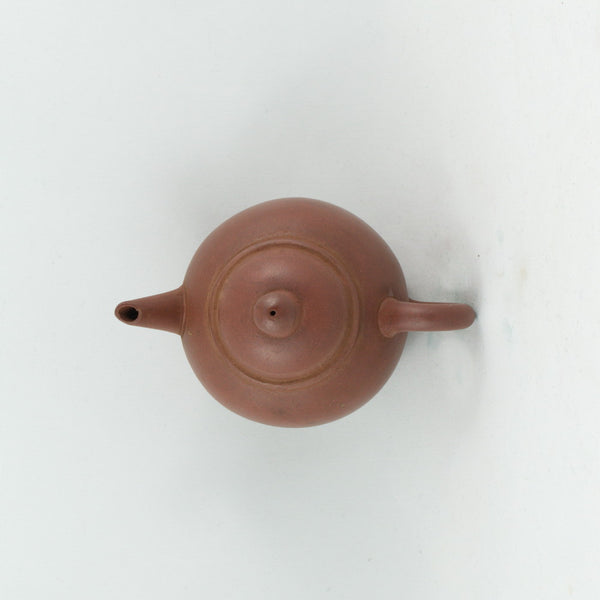 Colour:  Brown
Period: Qing Dynasty (1850 - )
Marks: Made by Bao Sheng Tai
Size: L: 10.5 cm, W: 6.5 cm, H: 8 cm
Capacity: 150 ml (5.07  oz)
Spout: Single hole
Density(least 1 - most 10): 7
Suggested Teas: Green tea, oolong tea, pu-erh tea, or black tea
Condition: In good antique condition with some minor age related imperfection to body.   
Customer Reviews
04/23/2021
MARTIN B.

United States
Antique Yixing Qing Dynasty Tang Po Shape Chinese Teapot
This is an absolutely beautifully crafted teapot in every regard.