Yixing Miniature Duan Ni "DaoBaXiShi" Shape Chinese Teapot
YT-DDBXS-002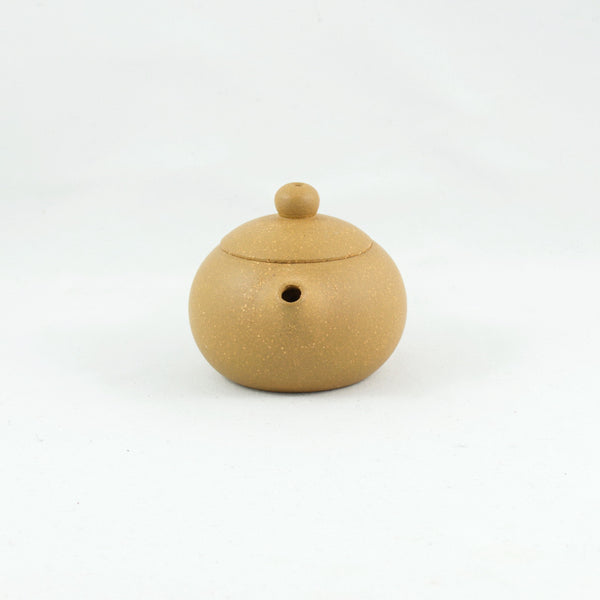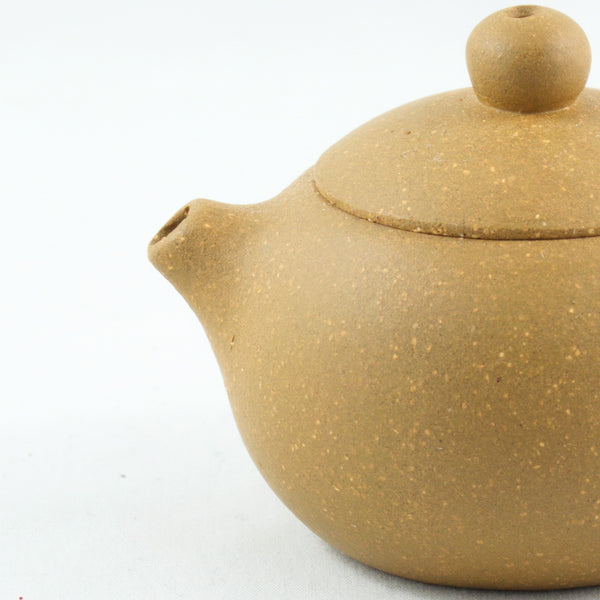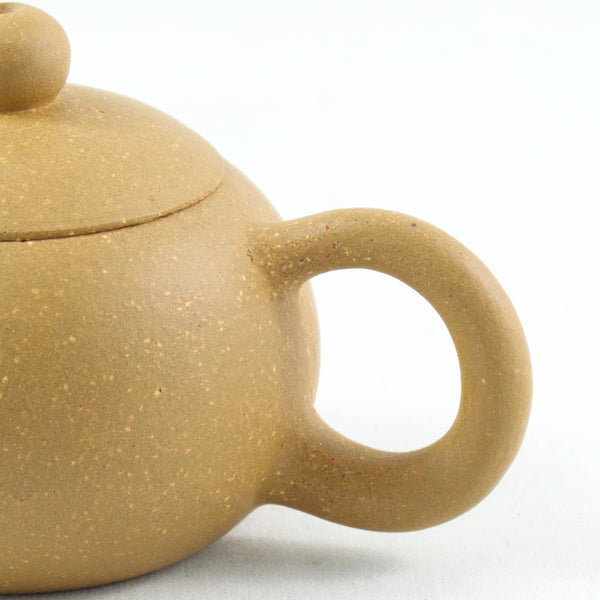 Colour: Yellow
Size: L: 8 cm(spout to handle), W: 5.3 cm, H: 4.6 cm
Capacity: 35 ml (1.18 oz)
Spout: Multiple holes
Density: (least 1 - most 10): 7.5
Suggested Teas: White tea, Raw Puerh, Black Tea or Oolong tea.
Condition: In good condition.
Customer Reviews
BM
05/25/2021
BRENDA M.

Canada
Very Special TeaPot - looking forward to using it
I am very pleased with the tiny tea pot and have been researching how to best use it. I have come to the conclusion that I'll probably try different teas (white, ripe puerh, black, oolongs and possibly a gyokuro), heating first then filling with leaves and doing quick, intense steeps. I'm looking forward to solo tastings of a few cakes I've not yet broken into. I am happy to support a Canadian company and have been really impressed with the quick shipment and kind follow up. I did a post about it on my @gardenbre Instagram account today.