Clay Stove Shape Tea Strainer/ Filter
SC-S-001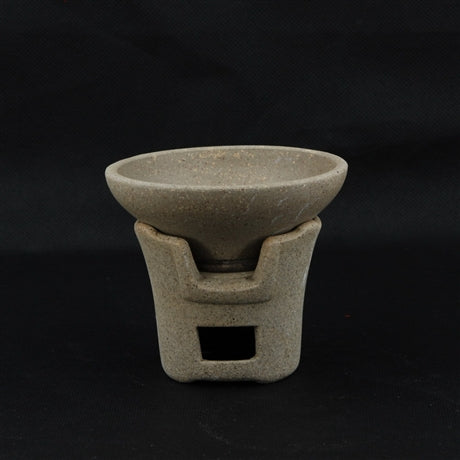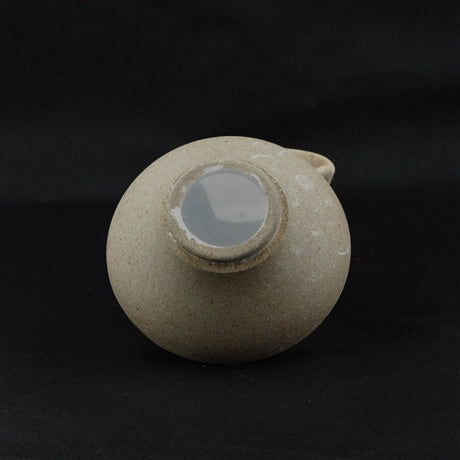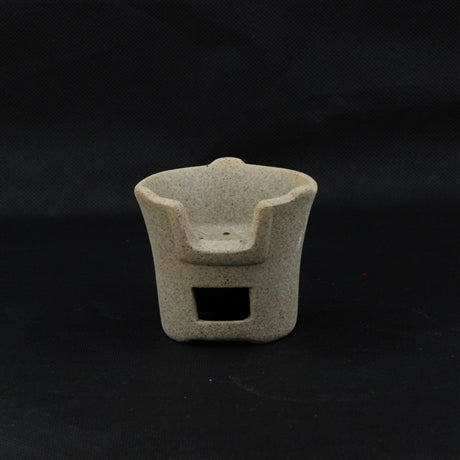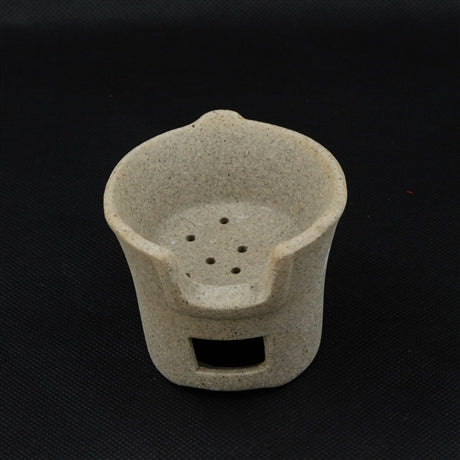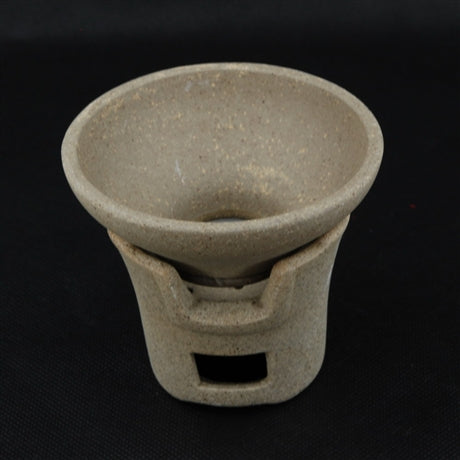 At the gong-fu cha tea making, tea drinkers always put it on the top of the fair cup/pitcher and then pour tea over the strainer into the fair cup. Because the tea strainer has supper fine screen, it can filter the powder from leaves.
Dimensions:
Filter: L: 9.1 cm x W: 9.1 cm x H: 3.5 cm
Base: L: 7 cm x W: 7 cm x H: 6 cm
Customer Reviews
05/11/2021
Dylan R.

Canada
Excellent little filter
Simple and beautiful. Exactly what I needed. Does and amazing job of catching the imperfection foam out of gaiwan pours.