Small Porcelain Blue And White Landscape Tea Cup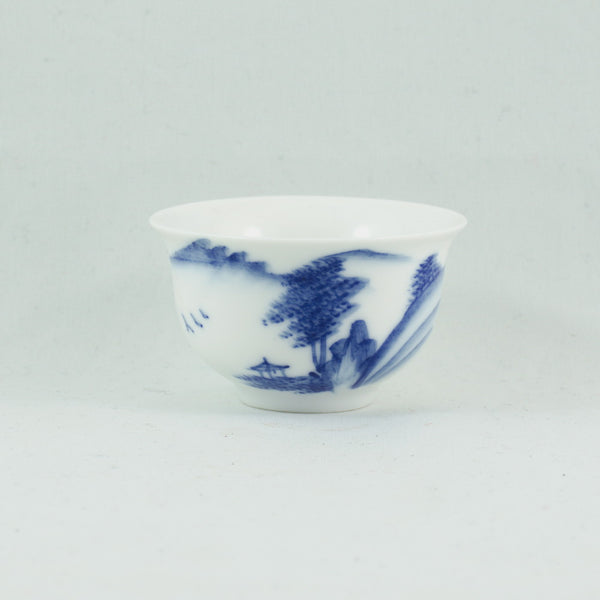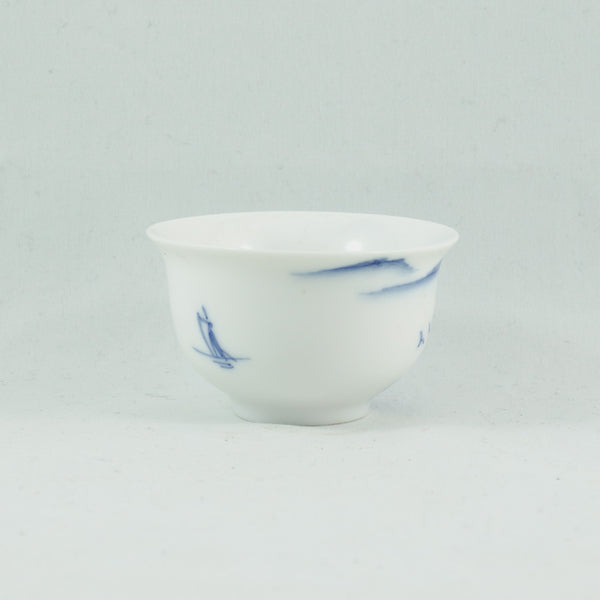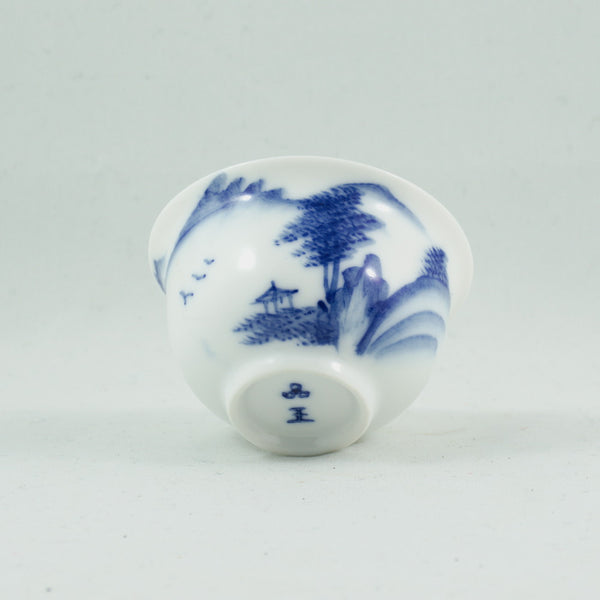 Colour: Blue and white
Period: New
Marks: Mark on the bottom
Size: Top: 5.4 cm High: 3.2 cm
Capacity: 40 ml (1.35 oz)
Condition: Good Condition
Customer Reviews
07/20/2021
Jackie P.

United States
Perfect size for gongfu tea!
The cup is perfect in size (about 20 ml). The porcelain very fine and the design outside is peaceful. Nice cups!
02/15/2021
Audrey G.

United States
Cute little cups
These are tiny and delicate. I bought them to do tastings with my friends, and for teas that are brewed in tiny amounts like Japanese gyokuro. I wanted 4 and didn't want to spend too much on a set, so I was quite happy to find these.