Allochroic Changing Color Tea Pet -- Rat
TP-CC-Rat-R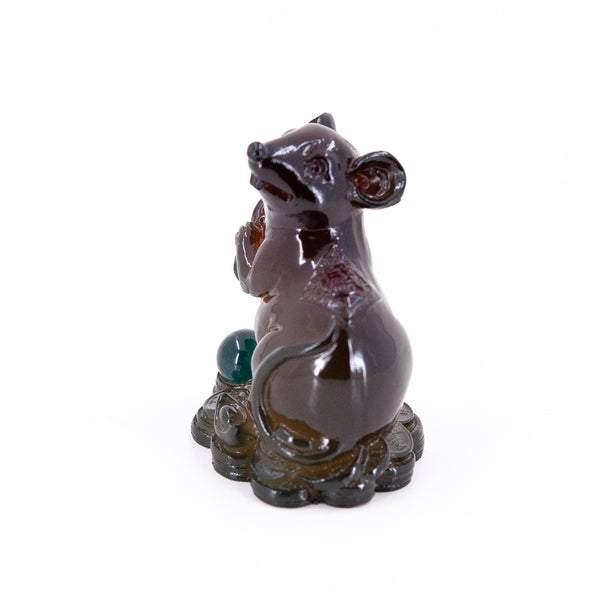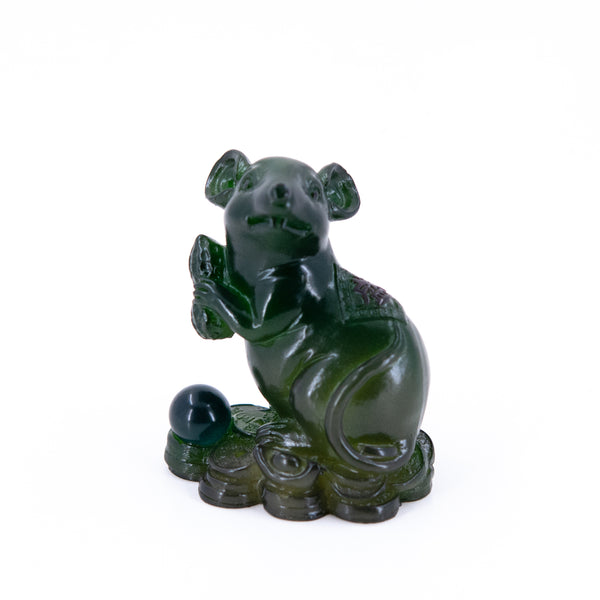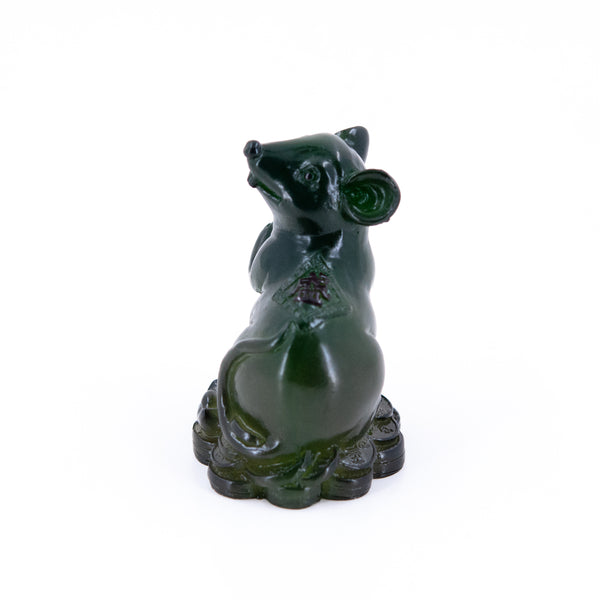 These allotropic changing color tea pets are perfect for keeping at home, office, or Tea Tray. Tea drinkers always have different tea pets on tea set for testing the temperature of the water. Pour hot water or hot tea over the tea pet, it will change color right away. The hotter the water, the longer it last.

Colour: Red and green
Materiel: Resin
Size: L: 4.8 cm, W: 6.2 cm, H: 7.5 cm
Condition: In good condition.