Antique Porcelain Blue And White Grass Pattern Tea Cup #1
CUP-ABWDH-One-1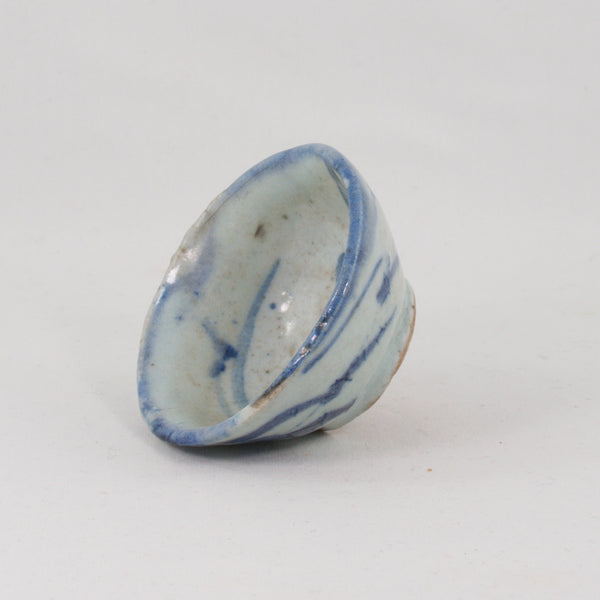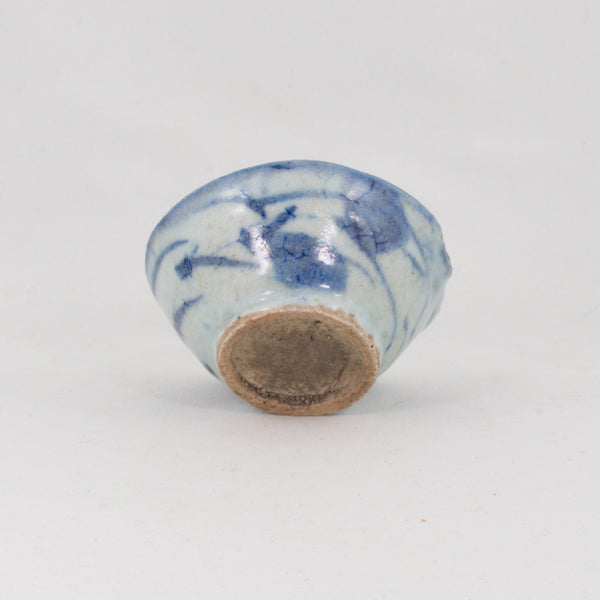 Colour: Blue and white
Period: 19th - early 20th century
Size: L: 5.7 cm x 5.6 cm,  H: 2.6 cm (each cup has different size)
Marks: No, 
Capacity: 22 ml (0.74 oz)
Condition: Good antique condition. Variation in size. In uneven shape and imperfections like fire pits and tiny frits.