Antique Zini Yigong Chinese Teapot
YT-ANZ-YG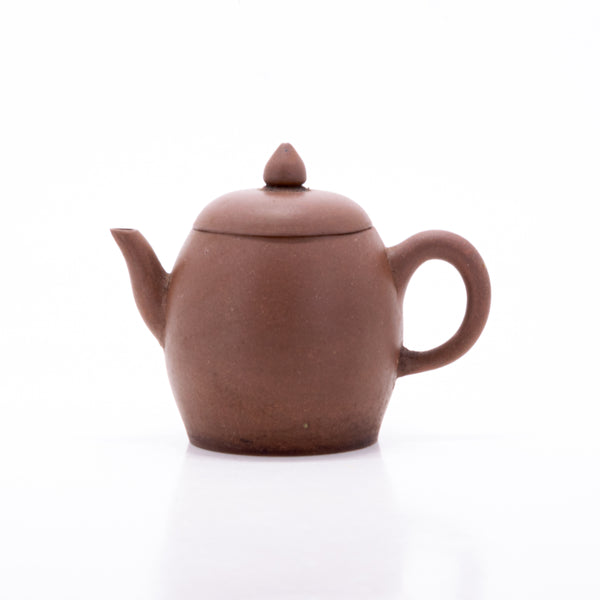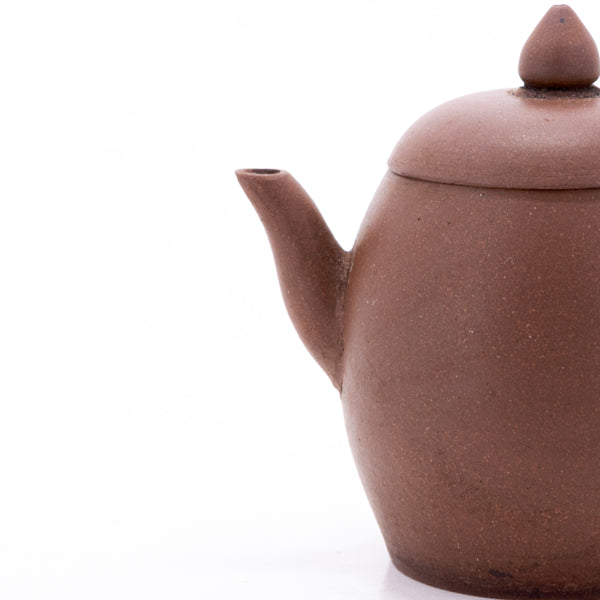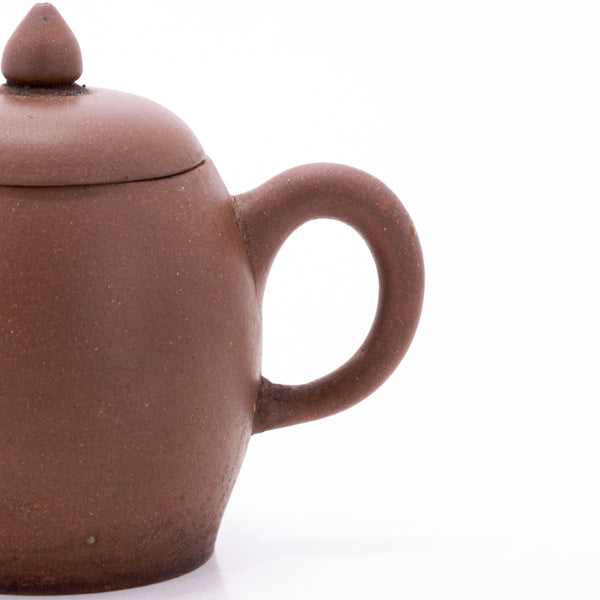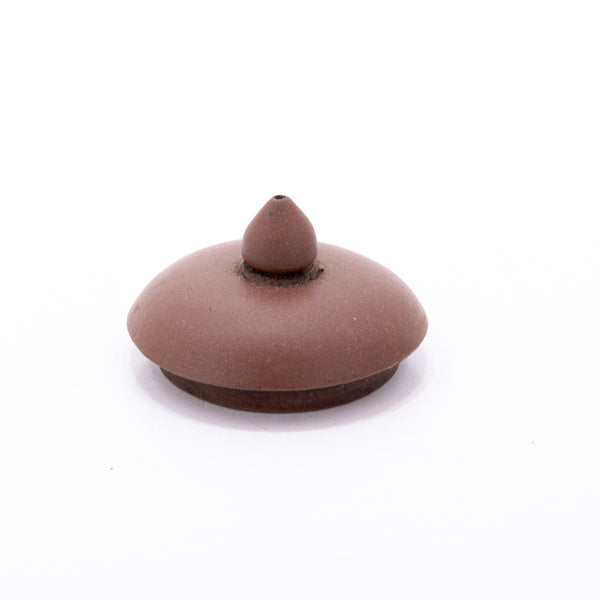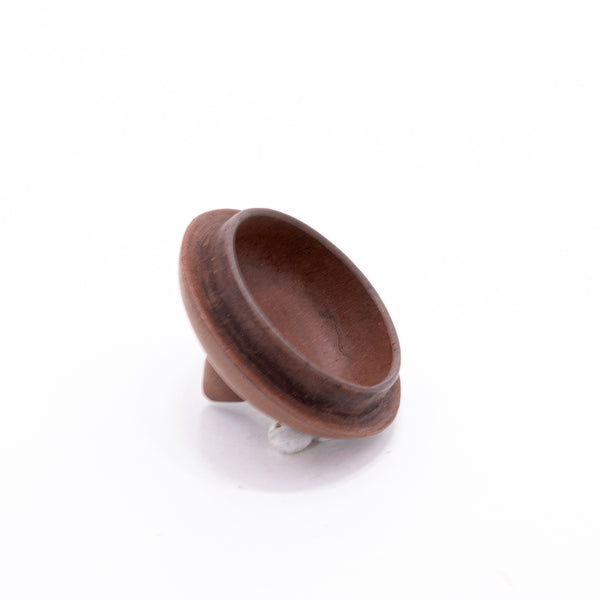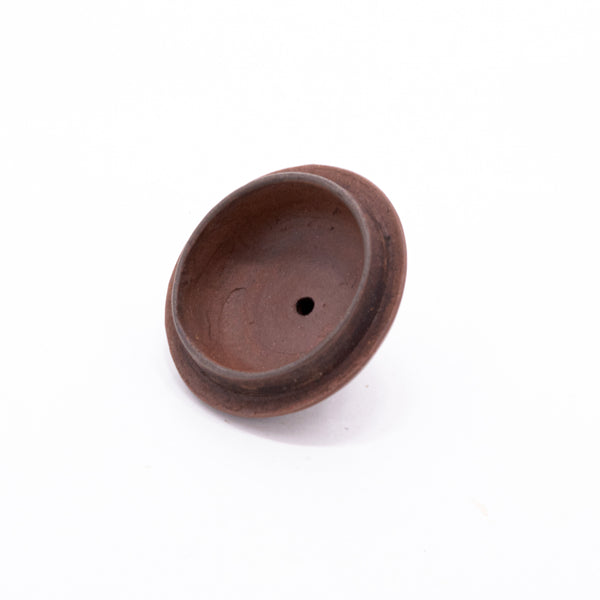 Colour:  Brownish sinnamon 
Period: 19th century
Marks: Yigong
Size: L: 8.5 cm, W: 5.3 cm, H: 6.8 cm
Capacity: 60 ml (2.12 oz)
Spout: Single hole
Density(least 1 - most 10): 7.5
Suggested Teas: Pu-erh, aged oolong tea, aged white tea
Condition: In good antique condition with some minor age related imperfections. Spout has tinny chip at the front. The internal lid has few tiny hair-lines from firing.