19th Century Chinese Diamond Shape Porcelain Blue and White Interlocking Lotus Saucer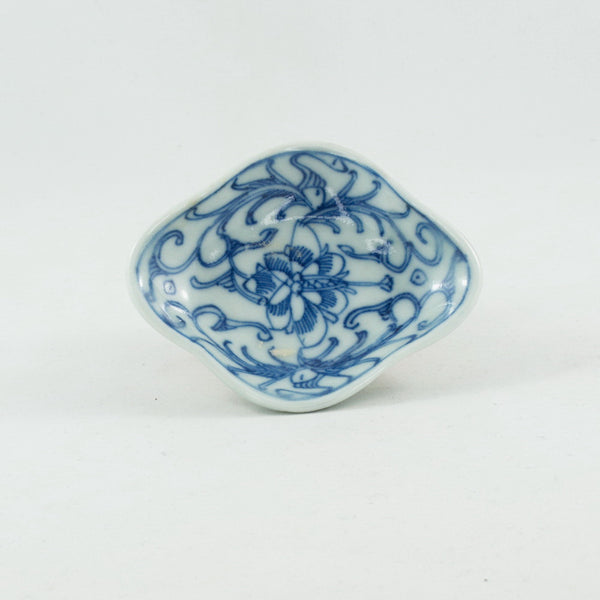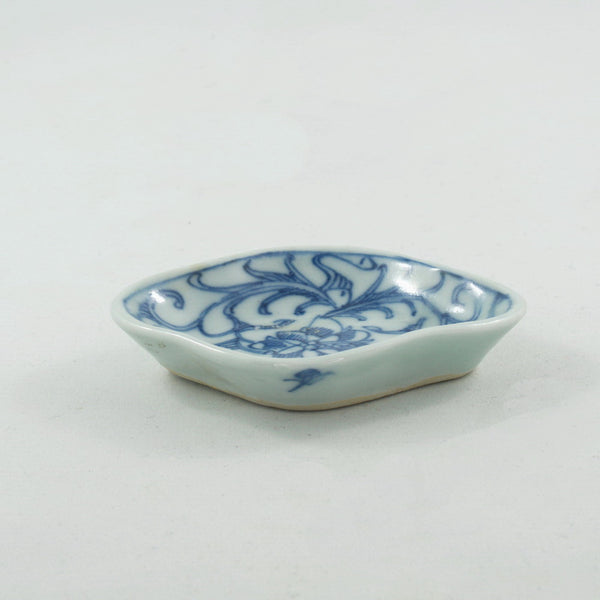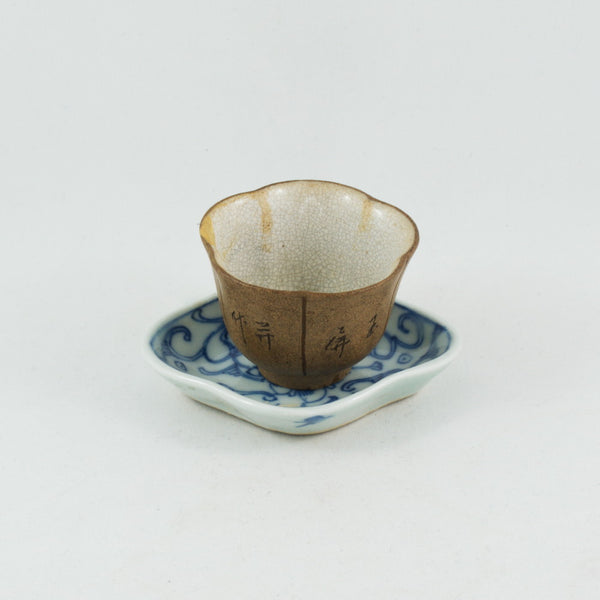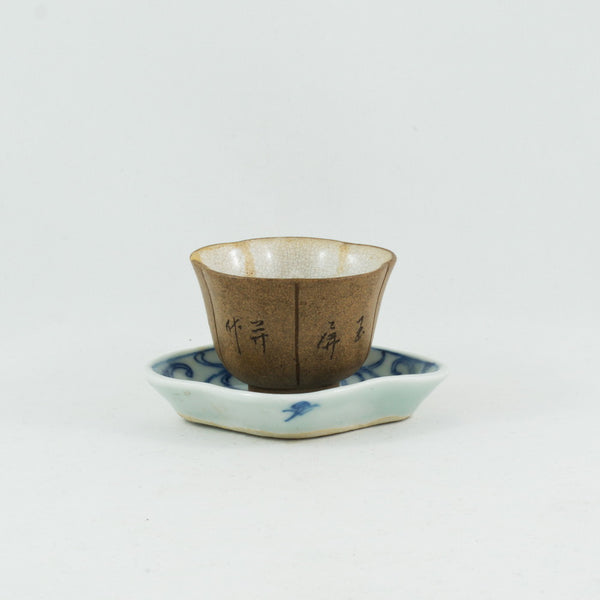 A rare diamond shape antique interlocking lotus design saucer. It is used for holding tea cup or teapot.

Dimensions: L: 7.2cm - 7.5cm x, W: 6cm- 6.2cm, H: 1.2cm - 1.4cm. 

Condition: Good antique condition. Slightly bened. Some saucerscomes with wax seal stamp on the bottom.