Vintage Blue and White Porcelain Phoenix Design Hand-Painted Gaiwan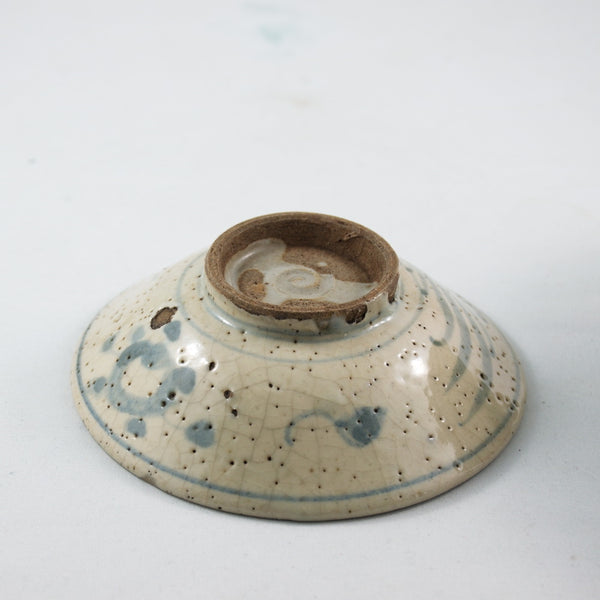 Colour: Blue and White
Period: Vintage
Marks: No
Size: L: 11.2 cm, W: 11.5 cm, H: 9 cm
Capacity: 230 ml (8.11 oz)
Condition: In Good Condition. Imperfections on shape and glaze, some minuscule nibbling to the edges. And old wear, traces of use. Please see photos.